Medical Billing and Coding
At Core-VA Solutions, we understand the challenges faced by medical companies in managing their billing and coding processes efficiently.
That's why we offer top-notch medical billing and coding services to streamline operations and ensure accurate financial reimbursement. With our nationwide team of experienced virtual healthcare assistants, we are here to be your trusted partner in handling the complexities of medical billing and coding. Learn more below!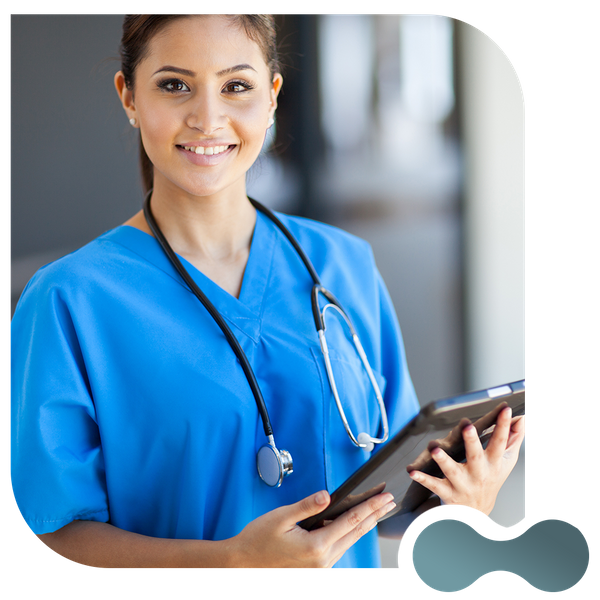 The Role of Medical Billers & Coders
Medical billers and coders play a vital role in the healthcare system. They are responsible for translating medical procedures, diagnoses, and treatments into designated codes for insurance purposes. This task requires exceptional attention to detail and knowledge of various coding systems such as ICD-10, CPT, and HCPCS. Without proper coding and accurate documentation, healthcare providers risk delays in payment and potential revenue loss.

How Our Virtual Healthcare Assistants Can Help
By partnering with Core-VA Solutions, you gain access to our skilled virtual healthcare assistants who specialize in medical billing and coding. Our team is equipped with the latest industry knowledge and stays up to date with regulatory changes to ensure compliance and accurate coding. Whether it's verifying patient insurance information, submitting claims, or resolving payment issues, our virtual assistants are prepared to handle it all, saving you time and resources.

Benefits & Advantages
Choosing our medical billing and coding services comes with numerous benefits. Firstly, our virtual assistants work remotely, eliminating the need for physical office space and reducing overhead costs. Additionally, our team is highly trained in data privacy and security protocols, ensuring the confidentiality of your patients' information. Moreover, by outsourcing this task to us, you free up your in-house staff to focus on providing quality patient care.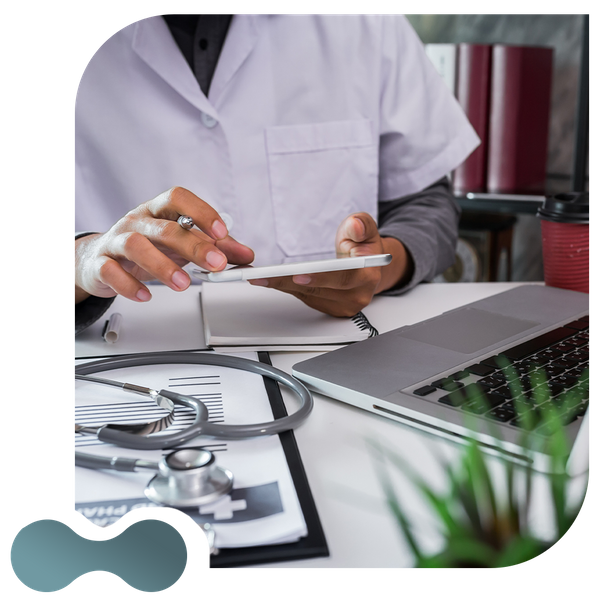 Core-VA Solutions — Medical Billing & Coding Made Easy
At Core-VA Solutions, we aim to simplify medical billing and coding for your organization. From claim submission and follow-ups to tracking reimbursements, our virtual healthcare assistants provide comprehensive support. We utilize cutting-edge technology and industry best practices to optimize billing processes, reduce errors, and improve cash flow. With our expertise, you can expect increased revenue, faster payments, and enhanced efficiency in your medical billing operations.
Build Your Healthcare Team Today!
Don't let inefficient billing and coding processes hinder your organization's financial success. Partner with Core-VA Solutions and let our virtual healthcare assistants take charge of your medical billing and coding needs!