At Core-VA Solutions, we recognize the vital role that family medicine providers play in delivering comprehensive healthcare to patients of all ages.
As the demand for primary care services continues to grow, we offer a range of services specifically tailored to meet the unique needs of family medicine practices. Our team of highly skilled virtual assistants is here to support you in providing quality patient care and enhancing the efficiency of your practice, so we encourage you to find out more and get started today!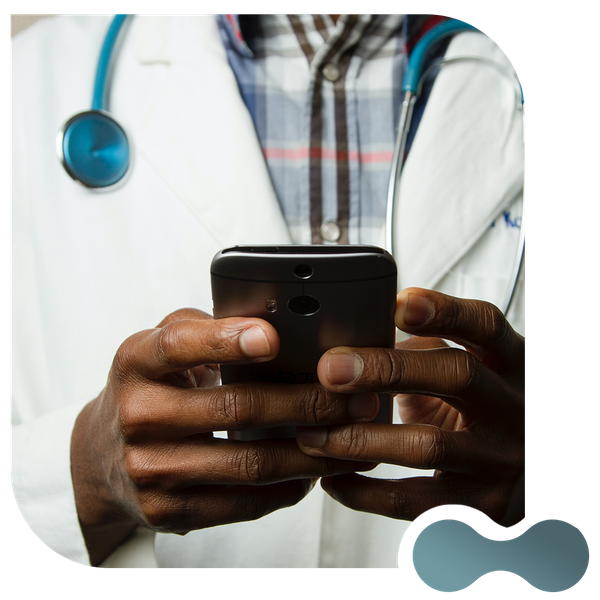 The Increasing Importance of Family Medicine
Family medicine providers play a crucial role in delivering comprehensive, continuous, and personalized care to individuals and families. Moreover, with a focus on preventive care, chronic disease management, and acute illness treatment, family medicine is a critical point of contact for many patients seeking to maintain their overall health. This is why it is so essential for family medicine practices to have reliable administrative support.

Core Competencies of Our Virtual Assistants
Our virtual assistants are experts in the field of family medicine, possessing a deep understanding of the unique challenges and complexities faced by family medicine providers. From appointment scheduling and patient intake to managing electronic health records and conducting medication reconciliation, our team has the knowledge and experience to handle various administrative tasks efficiently and accurately.

Expand & Enrich Your Healthcare Team
By partnering with Core-VA Solutions, family medicine providers can expand and enrich their healthcare teams without the need for additional physical office space or hiring full-time staff. Our virtual assistants seamlessly integrate into your practice, providing comprehensive administrative support that enables you and your staff to focus on delivering better patient care. By offloading administrative tasks to our team, you can maximize productivity, improve patient satisfaction, and increase overall practice efficiency.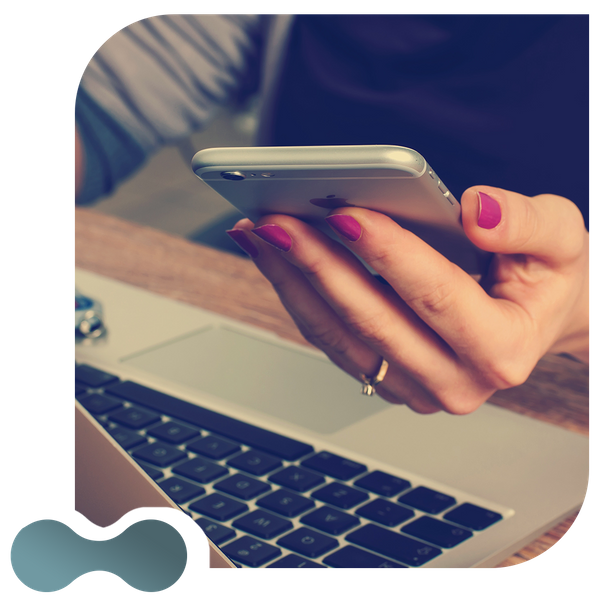 How To Get Started With Core-VA Solutions
Getting started with Core-VA Solutions is a fast and straightforward process. Simply reach out to us via phone or our online contact form, and our dedicated team will guide you through the onboarding process. We will assess your specific needs and craft a tailored solution that aligns with the unique requirements of your family medicine practice.
Rest assured, our virtual assistants are trained on industry-leading technology and possess the expertise to immediately integrate into your practice's workflows.
Enhance Your Practice Today!
If administrative burdens are holding back the growth and success of your family medicine practice, it's time to partner with Core-VA solutions. Contact us today to learn more about how our virtual healthcare assistants can become valuable assets to your team. Together, we can elevate your practice and provide the highest level of care to your patients!