Core-VA solutions are looking to hire hard-working individuals with degrees in nursing and/or health-related fields ready and willing to train and understand much to do with the long-term healthcare industry. This is an excellent opportunity to learn and grow within a critical industry that requires assistance to meet patient needs successfully. As a part of our team, you can help change the way healthcare facilities operate for the better, as you will allow them to fully place their focus on patients instead of the numerous operating tasks required to succeed.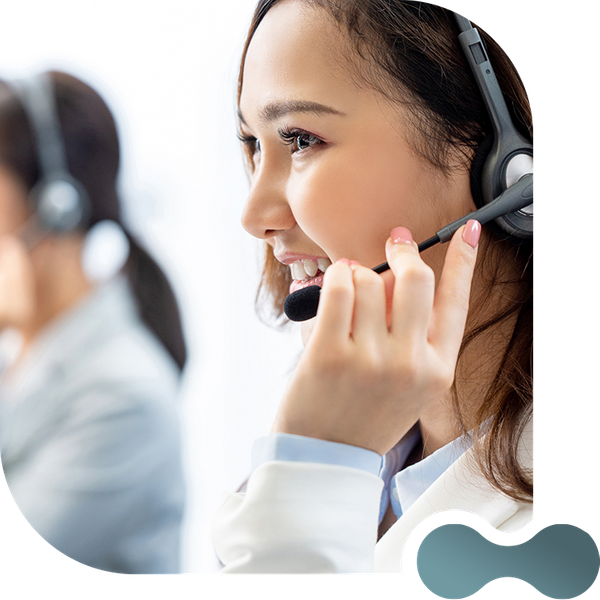 Why Work With Us?
Besides receiving excellent compensation, while working with us, you get the chance to grow and learn within various sectors of the healthcare industry. We will provide you with the training you need to succeed, as our ultimate goal is to help you adapt and transition into your career in the most efficient way possible. Core-VA Solutions aims to give you the tools and knowledge required to do the job effectively, as our goal is to set you up for success allowing you to thrive within your career!
Qualities We Appreciate
A Willingness to Learn — As a service provider for the entire long-term healthcare industry, you must be willing to learn and adapt to any type of medical service. We provide the training you need, and all we ask for in exchange is a strive towards knowledge.
Excellent Communication Skills — Your main priorities will include communicating with various individuals including patients, insurance companies, billing specialists, and many others. You must be able to communicate effectively to receive and exchange information efficiently, as your goal is to meet the needs of all parties involved.
Work With Us Today
Are you interested in working in a fulfilling and rewarding career? Look no further than working with Core-VA Solutions, as we strive to provide our assistants with everything they need to grow and thrive!