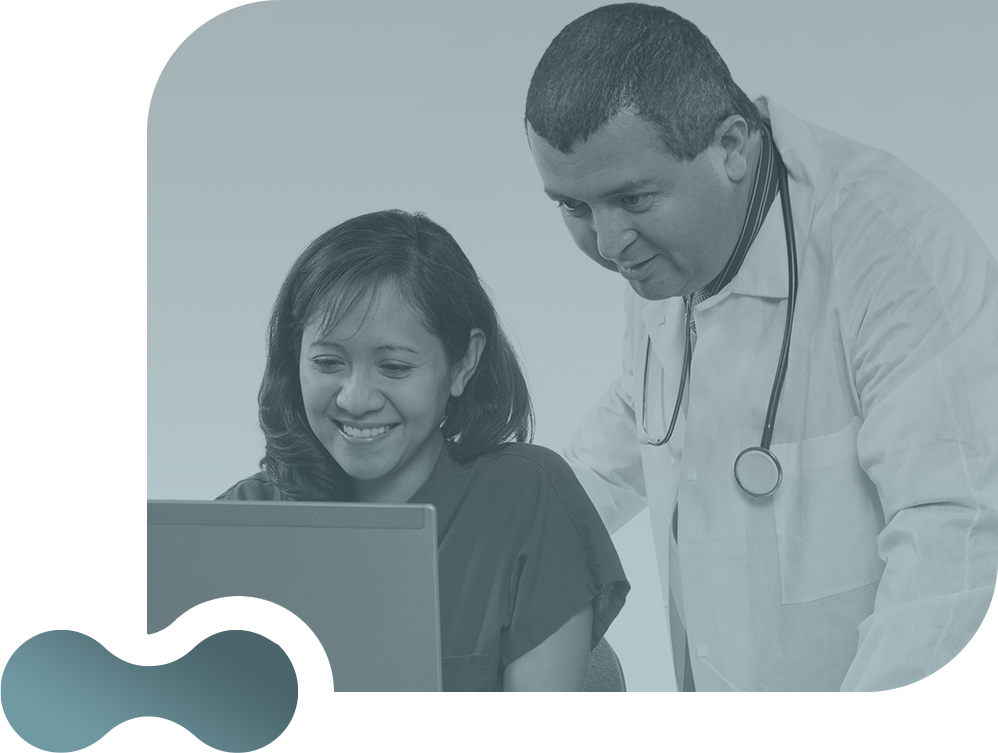 Build Your Healthcare Team
Virtual Healthcare Assistants Service and Training

Healthcare Virtual Assistant
The Assistant You Need. Without The Expense.
Core-VA Solutions provides top-notch virtual assistance for any type of long-term healthcare setting - whether it be for a small medical office or therapy office. All of our virtual assistants have a degree in nursing and/or health-related fields, and are experts at communicating with patients over the phone, scheduling appointments, working with claims processing, and assisting with billing. So if you're looking for top-notch virtual assistance, Core-VA Solutions is the clear choice!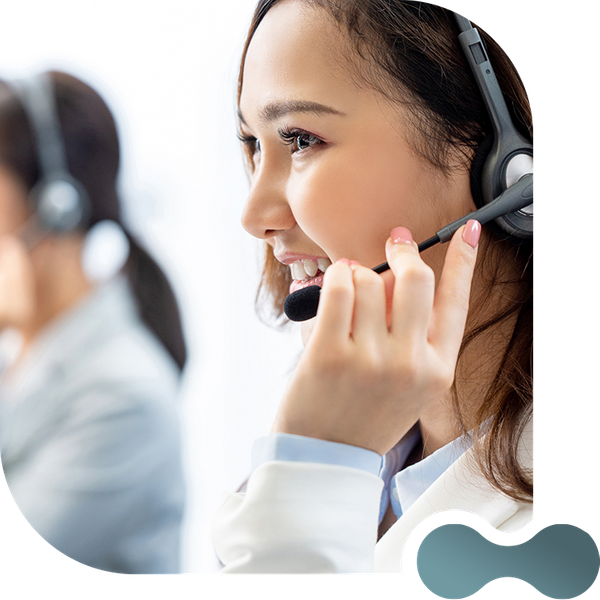 Focus on Patients, Not Phones
Our trained virtual assistants understand the needs within your industry. We hire virtual assistants with a degree in nursing and/or health-related fields, because they can adapt to your field seamlessly, allowing your facility to benefit from our services. No more need to waste time and money on tedious tasks, as our assistants allow you to focus on what truly matters — your patients!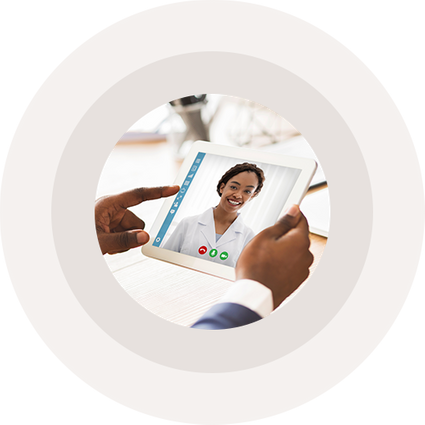 A Simple Solution, With So Much to Offer
We strive to help make your facility's operations as smooth as possible with the assistance you need to take care of tasks that take time away from your patients. No more wasting time, money, and effort on tedious processes, as we can help change the way you operate for the better!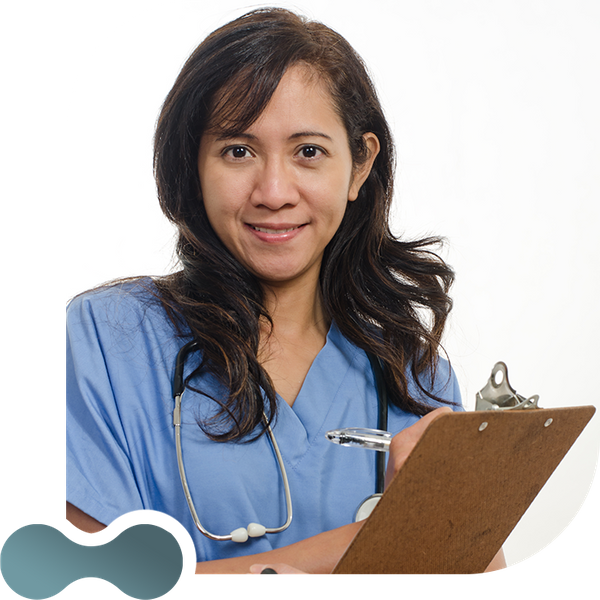 Get the Help You Need Today
Core-VA Solutions is here to make life simple. Our ultimate goal is to satisfy your needs through virtual assistants with degrees in nursing and/or health-related fields that can truly change the way your facility operates. Contact us today, and we can get you the help you need in no time!
We'd Love To Hear From You