Core-VA Solutions aims to positively change how your long-term healthcare facility operates with our virtual assistants with degrees in nursing and/or health-related fields. We understand that you may currently waste precious time and money completing tedious tasks such as medical reception, appointment scheduling, insurance authorization, receiving and submitting medical information, and so much more. Instead of hiring expensive employees to complete these much-needed tasks, hire our affordable virtual assistants instead, as we can provide you with the same level of service, at a fraction of the price. All you have to do is let us know how we can help, and our team will find the perfect assistant match for your facility!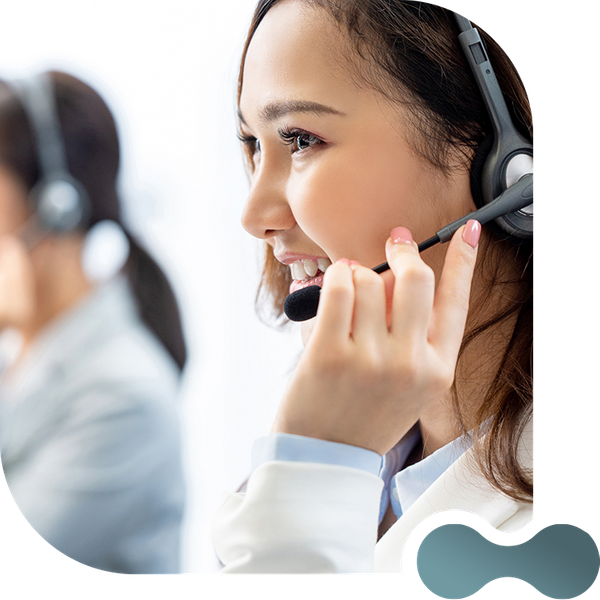 Our Assistants
As a long-term healthcare facility, you understand the importance of completing vital tasks in a high-quality and efficient manner. It may seem worrisome to outsource these tasks due to the high-value nature of information exchange, but it does not have to be as our assistants are trained in all facets of healthcare.
Our Assistants are:
Highly Educated Individuals with Degrees In Nursing and/or health-related fields

HIPAA Trained

Screened to Ensure They Are a Great Fit for Your Company

Proficient in Reading, Writing, and Speaking English

Able to Be Trained for Your Specific Goals and Needs

$10 per hour, no contract, no obligations, cancel at any time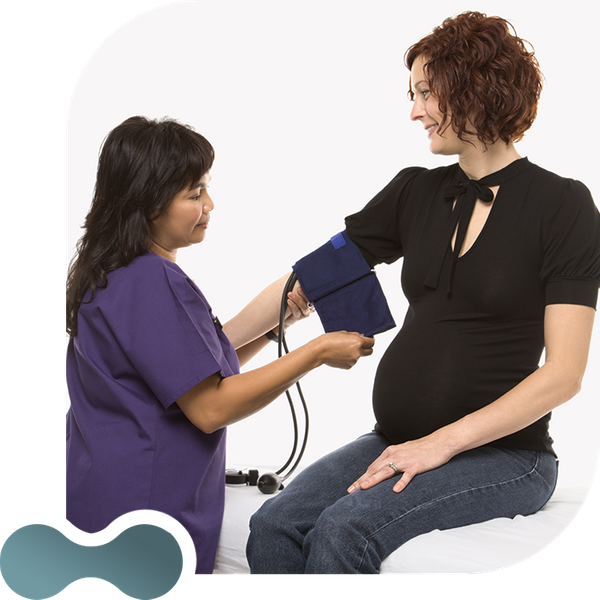 Industries We Serve
Our focus is on assisting any and all healthcare facilities in reaching their goals while saving precious time and money along the way. We believe that the healthcare industry is in constant search of new ways to improve operations, and we feel that our services are just the thing you need to succeed.
We Assist:
Small to Large Medical Offices

Individual Professionals Within a Healthcare Sector

Assisted Living Facilities

Physician Groups

Residential treatment facilities

Personal Care and Group Homes

Therapy Offices

Anyone in the Healthcare Field

Long-term Healthcare Facilities

Medical Scribe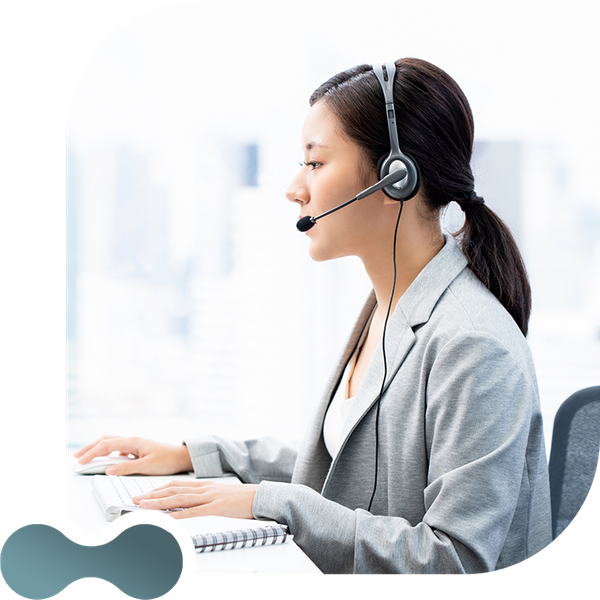 What We Do
We successfully handle tasks for medical facilities to allow them to focus on what truly matters — the patients! Tasks we can effectively handle include:
Medical Reception

Appointment Scheduling and Confirmations

Insurance claims

Medical Records Information Exchange

Scribing and Transcription

Billing

And Much More
Work With Us Today
Partner with Core-VA Solutions today to get the assistance your long-term healthcare facility requires to successfully save time and money, while still meeting patient needs!